Trust Litigation
Breach Of Duty by A Trustee.
With a living trust or a family trust, trustees are responsible for managing trust assets for designated beneficiaries.
Trustees have a fiduciary duty to act in the beneficiary's best interest.
The terms of the trust are to guide the trustee in how to manage and distribute the assets of the trust.
It is in the interest of the beneficiaries that the terms of a trust are followed by a trustee.
Whether trustees steal, don't make proper asset distributions to beneficiaries or make poor investment choices involving the trust, those bad decisions can have lasting effects.
These kinds of facts may give rise to a legal action called breach of fiduciary duty.
Biggs Law Office APC has extensive experience litigating trust cases involving breach of fiduciary duty. These kind of cases can be filed in either the local county superior court civil department or probate department.
If you are a beneficiary or co-trustee hurt by the poor decisions of a trustee, we can help you take legal action.
Contact us for your confidential consultation.
Client Reviews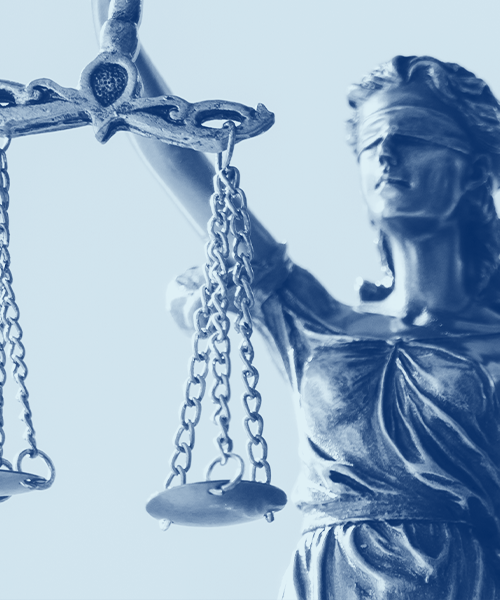 Get in Touch
Contact Us for a Consultation (925) 933-1300