Real Estate Lawyer
At Biggs Law Office APC we have years of experience that helps us to navigate through the legal issues that can rise out of real estate transactions.
Since 2005, Biggs Law Office APC has represented clients in the San Francisco Bay Area who have presented an array of real estate legal problems. We have litigated real estate cases ranging from land use to real estate sales misrepresentation, partitions and quiet title actions and more. Let our experience work for you.
Land Use Regulation
Toxic Pollution
Nuisance
Injunction
Easements
Encroachments
Cloud on title
Quiet title
Partition
Zoning and Code enforcement
Real Estate Sales Misrepresentation.
Put our hands on experience to work for you. Contact us today for a confidential complementary consultation.
Client Reviews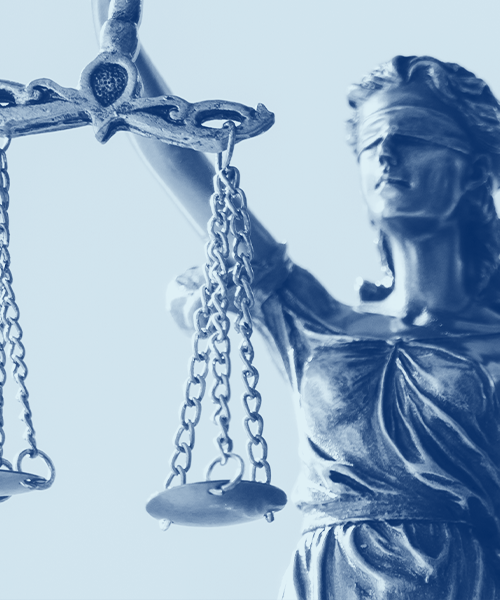 Get in Touch
Contact Us for a Consultation (925) 933-1300