Real Estate Litigation
Since 2005, Biggs Law Office APC has represented clients who have presented an array of real estate legal problems. We have litigated real estate cases ranging from land use to real estate sales misrepresentation. Let our experience work for you.
Land Use Regulation
Toxic Pollution
Nuisance
Injunction
Easements
Encroachments
Cloud on title
Quiet title
Partition
Zoning and Code enforcement
Real Estate Sales Misrepresentation.
At Biggs Law Office APC we have a working understanding of the real estate transactional, escrow and real estate finance environment gained from years of experience that helps us to navigate through the legal issues that can rise out of real estate transactions.
Sellers and real estate agents are under a duty to disclose material facts.
Accurate material facts include financial information about income with investment and commercial property or disclosure about structural problems and toxic waste on land.
Full and complete information about the condition of the property must be made to the buyer shortly after an offer is accepted.
Aside from real estate sales transactions, property owners have rights to enjoy their property without being subjected to nuisance coming from adjacent properties or having to tolerate pollution coming onto their property. For those kinds of situations we have the expertise to go to court and ask that a complaint for injunction be granted to protect your property rights.
As well property owners may need help dealing with local, state or federal public agencies that seek to regulate land use.
Put our hands on experience to work for you. Contact us today for a confidential complementary consultation.
Client Reviews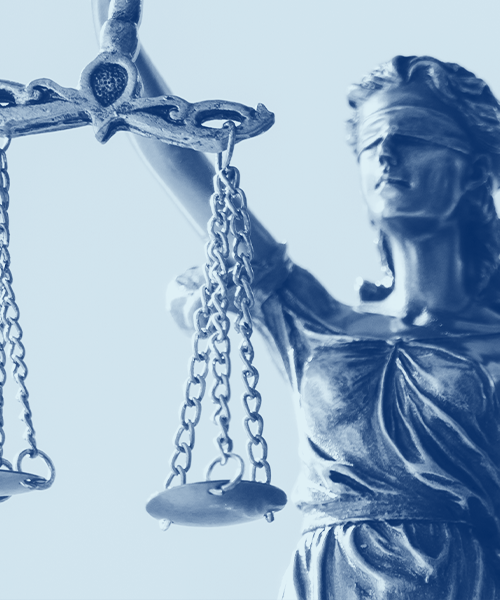 Get in Touch
Contact Us for a Consultation (925) 933-1300