Business Lawyer
Biggs Law Office APC has been representing clients in business law litigation matters since 2005 and has the experience to find the best path to resolve these kinds of matters.
Business environments are dynamic. The only constant is change and legal problems can develop suddenly and from unexpected sources. Complex legal rules present the law of breach of contract according to whether the issue is the sale of "goods" or the providing of "services".
A business can be threatened by a competitor with unfair or unlawful trade practices. Trade secrets, proprietorship information, and employment contracts are common legal issues arising out of the sale of a business. Partnership issues over rights to money and equity and employment contracts are common legal issues. Business torts and unlawful business practices arise where other business or individuals unlawfully interfere with your business. The California Business and Professions Code Section 17200 regulating unlawful business practices can be brought by a state, city or county prosecutor on behalf of consumers. We know the law and how to defend a business from those kinds of allegations. As well with California Business and Professions Code Section17200 individuals including business owners that have been harmed by an unlawful business practice from another business may have a Section17200 legal option. Business law issues may also arise out of state Proposition 65 requirements or issues with former employees brought against an employer business through the California EDD. At Biggs Law Office A.P.C. we have extensive experience in the area of business and government regulations, as well as breach of contract allegations, fraud and misrepresentation cases. If you need a bay area business law attorney with successful court room experience, contact us today for your complementary confidential consultation.
Breach of Contract Sale of Goods or Services
Unfair Competition or Unlawful Trade Practices
Trade Secrets and Proprietorship Information
Employment Contracts
Client Reviews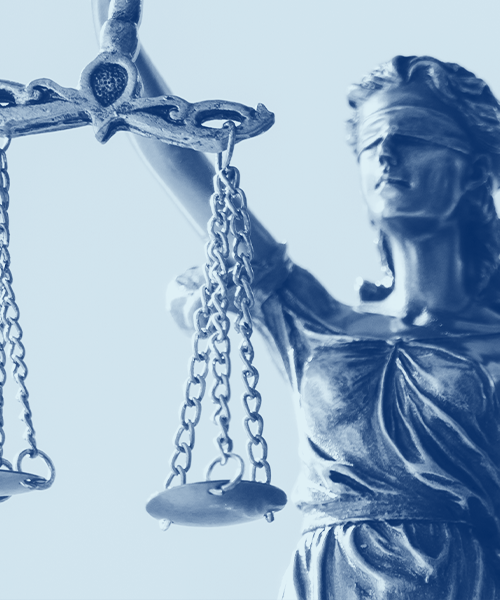 Get in Touch
Contact Us for a Consultation (925) 933-1300