FAQs
What Kinds of Real Estate Law Cases Has Biggs Law Office, A.P.C Handled?
Biggs Law Office, A.P.C has handled real estate contract cases involving sales issues such as misrepresentation both with residential and commercial real estate purchases and real estate title issues with grant deeds and ownership. We have handled real estate regulatory land use cases under state and federal law involving agencies U.S. EPA, California Regional Water Quality Control Board, and Army Corp of Engineer's to name a few; as well as land use cases fighting abatement orders and red tags from local city and county regulatory agencies and have sued numerous county planning authorities on behalf of client real estate property owners.
What Are Some of the Types of Business Law Cases Litigated by Biggs Law Office, A.P.C?
Biggs Law Office, A.P.C represents clients on business contract matters ranging from successfully defending a national level client on allegations of fraud with sales of software platform by a convenience store chain to start up partnership disputes with allegations of breach of fiduciary duty and self-dealing by business partners and joint venturers. Our expertise is focused on litigation and trial. Our focus is to help you, when you need an aggressive litigator advocating for your interests.
Client Reviews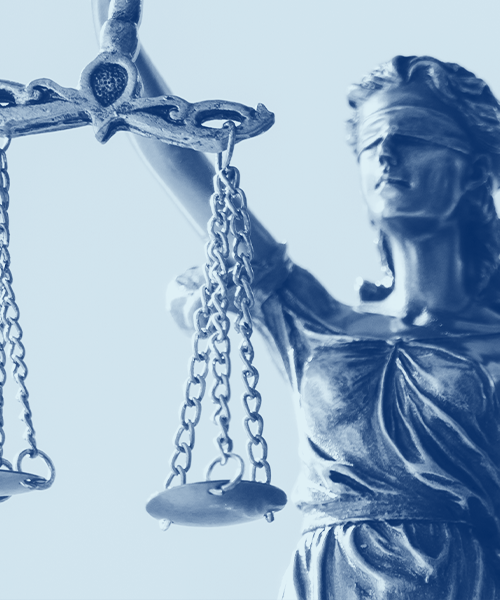 Get in Touch
Contact Us for a Consultation (925) 933-1300