About Us
About My Law Practice And My Dedication to Clients And Their Needs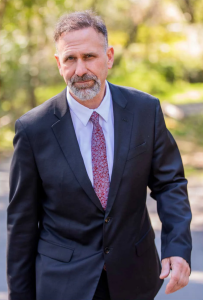 I am attorney Michael S. Biggs, centrally located in Walnut Creek, California, serving clients throughout the San Francisco Bay area and Northern California, and I am grateful for your consideration of my legal services. After getting my undergraduate degrees in management and psychology at Sonoma State University, I went on to receive my Juris Doctor degree from the University of the Pacific, McGeorge School of Law. For 18 years, I have owned and operated my law office with the purpose of applying my talents to correct injustices that my clients have faced.
Learn more about my background and qualifications through this link:
Michael S. Biggs
Get an overview of my law practice through this website or in an initial consultation with me in my office, by phone or via videoconference.
How My Experience Can Be An Asset In Your Case
Whatever legal issues you face, I am ready to do the heavy lifting that you need to right a wrong. Let me know about what is happening and I will take action and do something about it and get you to where you need to be. Please take a moment to read about some of the cases that I have handled over many years of courtroom-tested experience.
I have extensive investigatory skills and methods developed through sophisticated tasks and hands-on experience going way back many years. I know how to uncover information, develop leads and process and synthesize information. I know how to ask questions to force people to tell the truth at trials and hearings. Knowing the law is very important but the presentation of facts is hypercritical to any case outcome. The attorney who has command over the facts and backs that come up in the courtroom is going to have a distinct advantage over the opposing attorney's case. My background has given me an edge with my experience in state and federal trial courts and administrative hearings. I am confident and decisive and will think thoroughly about your case, carrying it forward.
My office is a boutique small office. We are cherry-picking our cases. We want quality, not quantity. We prefer not to run a high-case volume law office. Each case that we take on is important with heightened focus. With the benefit of my experience, I will be handling your case, focused on your goals from start to finish. I like to work that way and I assume you would prefer that, too. I will find the way forward. I have litigated cases involving important matters for people throughout the San Francisco Bay area and Northern California since 2005. I am admitted to practice in the United States District Court for the Northern, Eastern and Southern Districts of California as well as in all California state courts. I also practice in the California Office of Administrative Hearings (OAH).
At Biggs Law Office, You Will Work Closely And Directly With Your Attorney
To schedule a consultation, call me at 925-933-1300 or send me an email inquiry.
Client Reviews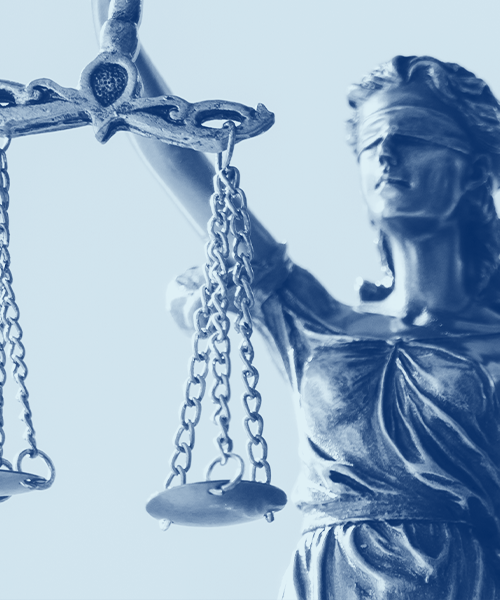 Get in Touch
Contact Us for a Consultation (925) 933-1300