Professional License Defense for Medical Professionals
Professional license defense is the process of representing a professional who is facing disciplinary action by their licensing board. This can include a variety of potential outcomes, such as winning or suspension or revocation of their license, fines, or other sanctions.
We have handled medical professional license defense cases since 2012 in Contra Costa County, the east bay and northern California.
Professional license defense attorneys can help their clients in a number of ways, including:
Filing a notice of defense
Advising them on their legal rights and options
Representing them in administrative hearings and investigations
Negotiating settlements with licensing board
At Biggs Law Office A.P.C., we defend against accusation's made against medical professionals license
Those who get arrested for an offense related to DUI substance abuse or other charges will face licensing consequences
Breach of the standard of care
Charting errors
Administration and control of prescription medications  
Business and Professions Code Violations
Nursing license lawyer and license defense for Doctors and Physicians. At Biggs Law Office A.P.C., we have successfully defended professional medical licenses:
Nursing license
Physicians Assistants license
Doctors license
Physicians License
If You Receive a Letter From the Board
If you receive a letter from the California Medical Board or the California Board of Registered Nursing the first step is to stay calm. Panicking only makes things worse. The Board's duty is to remain objective and determine whether a violation occurred based on the facts. If you do receive a letter by the Board contact an experienced attorney and respond as soon as you can. This can help ensure the Board understands your side of the story.
If You Are Facing Disciplinary Action
If a state license Board in California finds that you violated the California Business and Professions Code your case will be sent to the Attorney General's Office. They will prepare an accusation that outlines the charges against you and what laws have been violated. You will need to file an answer right away and start your professional license defense. An administrative hearing will be held where you can dispute these charges. You can be represented by an attorney during these proceedings. They will be similar to a trial, but they are not as formal as a trial as they are overseen by an administrative law judge (ALJ). The ALJ will propose a decision that will be send to the Board for consideration. This decision will either be approved, modified or denied.
Seek Help if Needed
Facing disciplinary action can be a distressing experience. Therefore, you will want to make sure you understand all your rights as well as your legal options Doing so may help you save your license so you can continue your chosen career.
If you are a license professional in any area of medical practice who is facing disciplinary action or other legal threats to your license, it is important to contact an experienced professional license defense attorney as soon as possible. Your attorney can help you protect your rights and livelihood.
Professional license defense cases can be complex and challenging. The rules and procedures governing disciplinary proceedings are governed under the California Administrative Procedures Act, and licensing boards have a great deal of discretion in making decisions. An experienced professional license defense attorney can help you navigate the process and protect your rights.
A skilled attorney can also help you develop a strong defense and present your case effectively at the administrative law hearing. In some cases, an attorney may be able to negotiate a settlement that allows you to keep your license, or avoid a suspension or revocation.
We have extensive experience defending medical professional Licensees from nurses to physicians.
If you need a Nursing license lawyer or are in a medical field and facing professional license discipline, it is important to contact an experienced professional license defense attorney to discuss your case. Contact us today. Call us at (925) 933-1300. At Biggs Law Office, A.P.C.
Client Reviews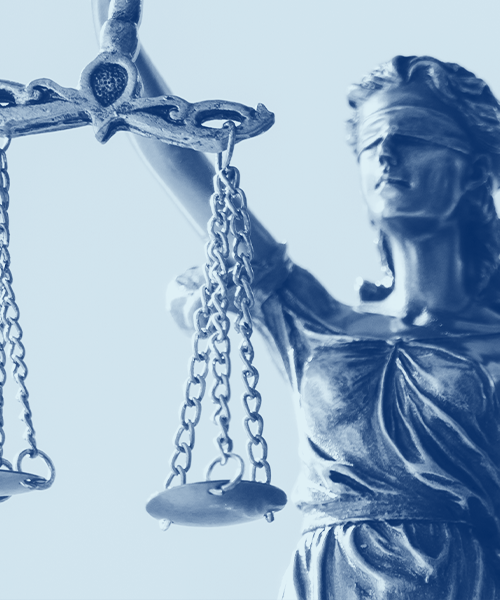 Get in Touch
Contact Us for a Consultation (925) 933-1300