Complementary Consultation Make Your Appointment Today
Biggs Law Office A.P.C., is centrally located in Walnut Creek with practice experience in all of the San Francisco Bay area county superior courts and the U.S. District Courts throughout California. Michael S. Biggs, Esq., is the principal litigation attorney at Biggs Law Office A.P.C., with 18 years practice experience in civil litigation, mediation and trial. Contact us for a consultation.
With real estate law litigation experience from federal clean water act litigation to real estate seller misrepresentation let our expertise guide you.
Agency regulatory enforcement
Land or water pollution
Quite title actions
Seller misrepresentation
Our extensive experience with business law litigation arises out of handling many mediation and court cases including business law issues from tracing finances to breach of contract cases and employment contract issues as well as disputes between businesses involving damages. Let our expertise work for you.
Breach of Contract Sales
Breach of Contract Employment
Unfair Competition
Sale of Business, Employment Contracts
Trade Secrets Proprietorship Materials
Breach of Fiduciary Duty
Financial Elder Abuse. is rampant on the rise in California and seniors are being targeted like never before and need to be protected. Have us use our expertise to stop Financial Elder Abuse with a restraining order and recover damages with a civil lawsuit.
Care provider undue influence financial exploitation
Caregiver Fraud
Trustee Breach of Fiduciary Duty
Nursing Home Abuse or Irregularities
Nursing Home or Caregiver Physical Abuse, Lack of Care
Long-Term Care Insurance Fraud
We have many years' experience litigating living trust cases particularly where the distribution of property and assets is in dispute. Have us put our trust litigation experience to work for you.
Trustee Fiduciary Duty
Undue Influence
Distribution to Beneficiary
Accounting
Address
Centrally located in Walnut Creek, California, we represent clients throughout the San Francisco Bay Area, Oakland, East Bay and Northern California including Marin County, Mendocino County, Sonoma County, Napa County, Alameda County, Contra Costa County, and Solano County and beyond.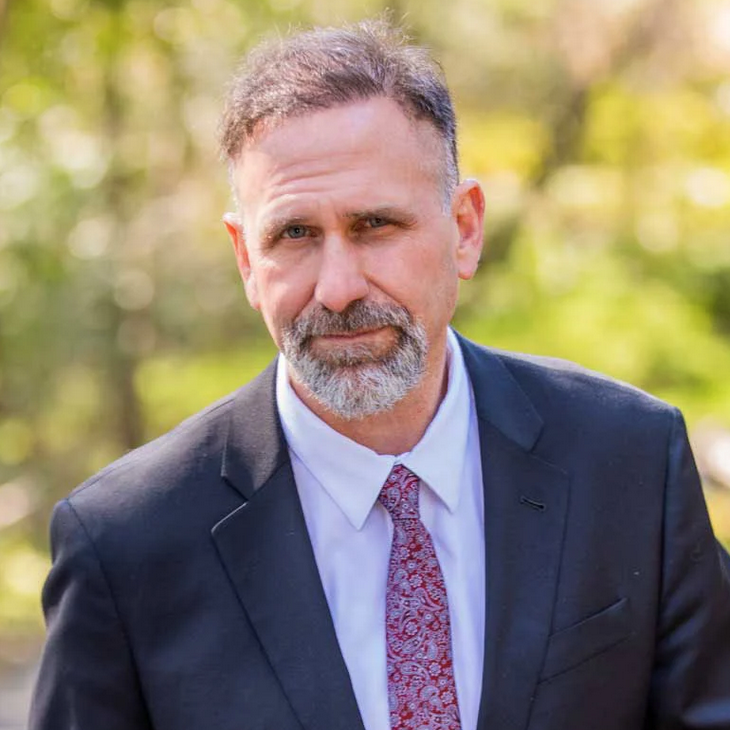 Meet Michael S. Biggs
I am attorney Michael S. Biggs, centrally located in Walnut Creek, California, serving clients throughout the San Francisco Bay area and Northern California, and I am grateful for your consideration of my legal services.
Client Reviews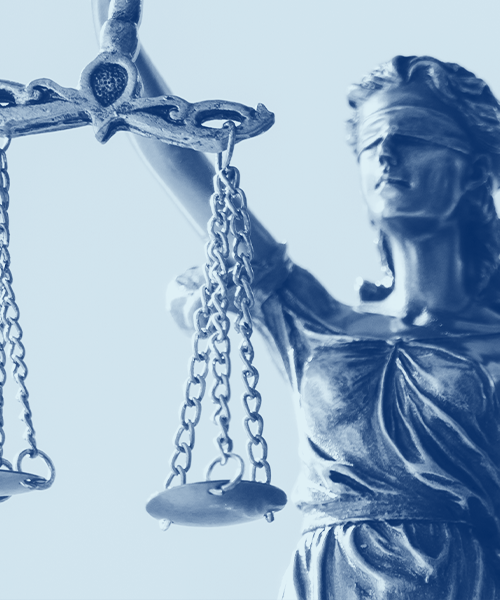 Get in Touch
Contact Us for a Consultation (925) 933-1300